When:
Nov 27, 2018, Ended
Where:
Online and by mail
What: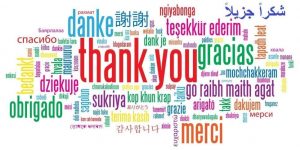 The tally is in and we have MET our $6,000 fundraising goal for the Give Through Giving Tuesday Matching Challenge! That means $12,000 donated to Gaithersburg HELP programs!!
Thank you to everyone who participated in this campaign. The need continues to grow within our communities and the support received will allow us to provide important services throughout the holidays and winter season, which can be difficult for many struggling families.
If you missed the opportunity to participate in this challenge, HELP is always accepting donations to sustain our work.