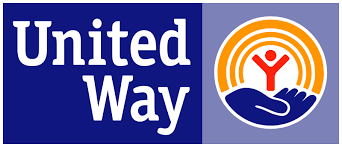 Does your organization participate in workplace giving campaigns, such as the United Way and the Combined Federal Campaign (CFC)?
When making your selections, consider supporting Gaithersburg HELP using our campaign reference numbers when you fill out the donation form for payroll contributions:
United Way – Campaign #8432
Combined Federal Campaign (CFC) – Campaign #30374
You may also want to ask your employer if they match funds!
Gaithersburg HELP is an all-volunteer, 501(c)(3) organization. All contributions are 100% tax deductible.