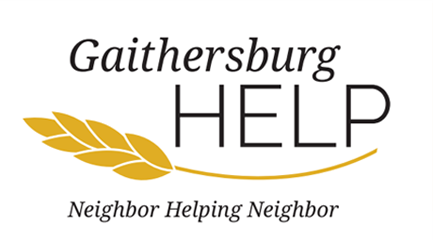 Use your own computer and data entry skills to work from home 5-10 hours per month. Gaithersburg HELP is looking for a volunteer Administrative Assistant.
Typical duties include:
Maintain calendar of upcoming meetings and events that HELP has scheduled.
Update and distribute various lists used by the organization; e.g. Board and Executive Committee members, volunteers, newsletter recipients and other groups as needed.
Help program leaders prepare for events by making sure printed information and display materials are ready for sharing with the public.
Interested in this volunteer position? Contact us today!