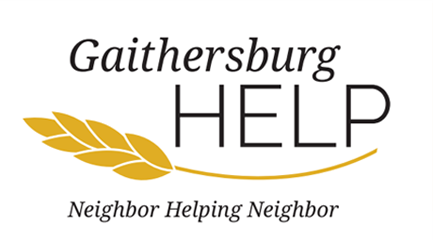 Looking to make a difference in your community? 
Gaithersburg HELP is actively seeking volunteers to fill both administrative and programmatic roles throughout our organization.
We invite you to explore the many volunteer opportunities available at HELP and submit an application to join our talented team.
Featured opportunities for summer/fall 2015:
EXECUTIVE SECRETARY — Are you a strong listener and writer? Are you curious about the inner workings of our community nonprofit? One of our dedicated volunteers is looking to share her knowledge and work in tandem with a new recruit. For more information about this opportunity, contact Linda Hanson (linda.hanson@gaithersburghelp.org).
INFORMATION TECHNOLOGY TEAM MEMBER — Do you have experience with application development, database design, or IT project management? Do you enjoy helping others discover how to leverage technology in their work? Our IT Committee is looking to expand its membership. To apply, complete our volunteer application and mark the check box for Information Technology skills. For more information about the various IT-related opportunities available at HELP, contact Paul Jones (admin@gaithersburghelp.org).