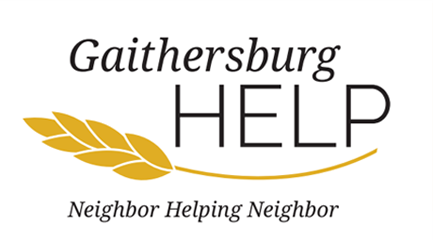 After a year of strategic planning and development, we are proud to introduce the new Gaithersburg HELP website.
With a new design and navigation, we hope you will find it easier to get the information and services that you need.
We are committed to making this site the best that it can be for our visitors.